Kamen Rider W 46 Preview
SHORT REVIEW on Kamen Rider W 46 Preview
Sonozaki's family meeting.
All in nice clothes and started to talk.
Sister Battle START!
Slash and hit.
Accel with his vehicle mode with Turbuler?
Shotaro in TERROR MODE!
Philip get pushed into the fountain of Gaia data again?
Kamen Rider W 47 Preview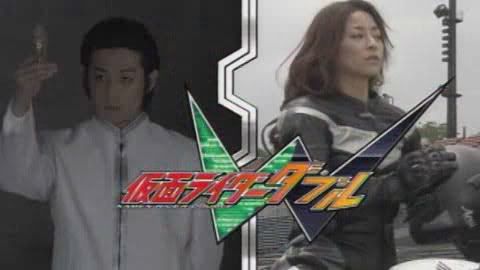 Kazu with UTOPIA memory.
Utopia with Accel henshin-ing to TRIAL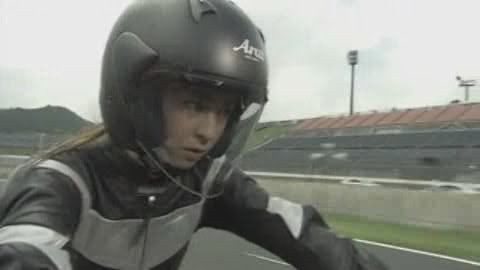 Rider Saeko!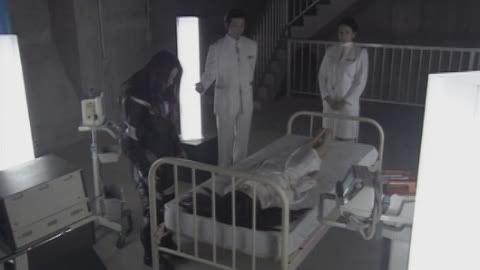 Who is the one on the bed? Is it Wakana who get kidnapped?
You can see the Foundation X's woman leader, probably a leader...with that face.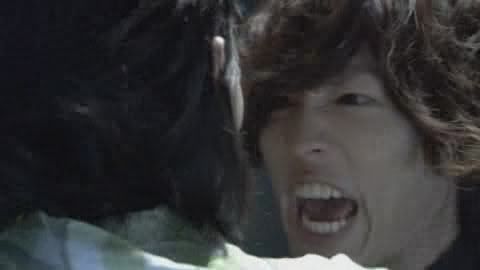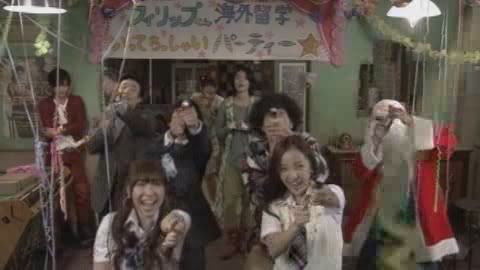 No comment on the 1st picture...
The second one seems like welcoming someone back from overseas studying.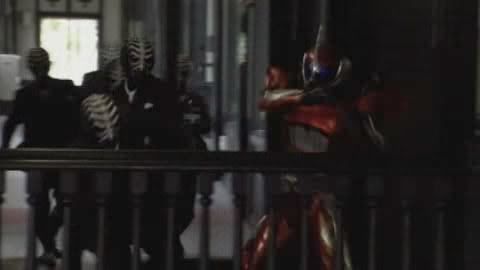 Masquerade and Accel, chase and run battle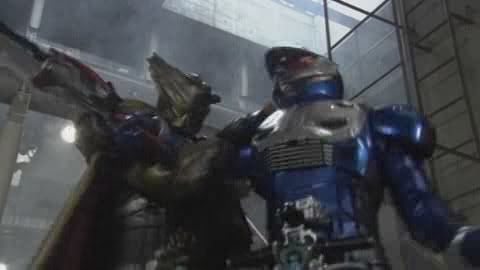 Utopia locked TRIAL..omg I cant move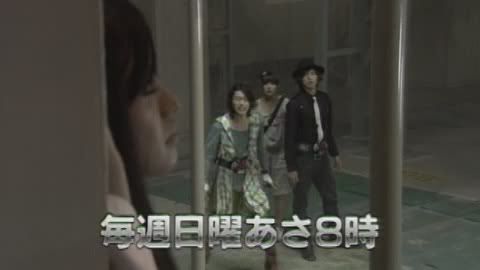 Ya sure is Wakana on that picture
Shotaro..you this emo guy norm guy, what happen to you again?
The Actor for Foundation X's woman leader :
マリア・テレサ・ガウ
秘密にされていたドラマニコニコ�

"仮面ライダーDOUBLE"
ですチョキ

8/15と8/22の日曜8:00~ひらめき電球

どんな役なのかはお楽しみに
You can download the FLV here:
Filename:
W 47-pre.flv
File description:
Up by w132614 @copyright by TOEI
File size:
1.22 MB
http://www.megaupload.com/?d=EEPEXK75
source via bt.temox.com/w, windmoe.com