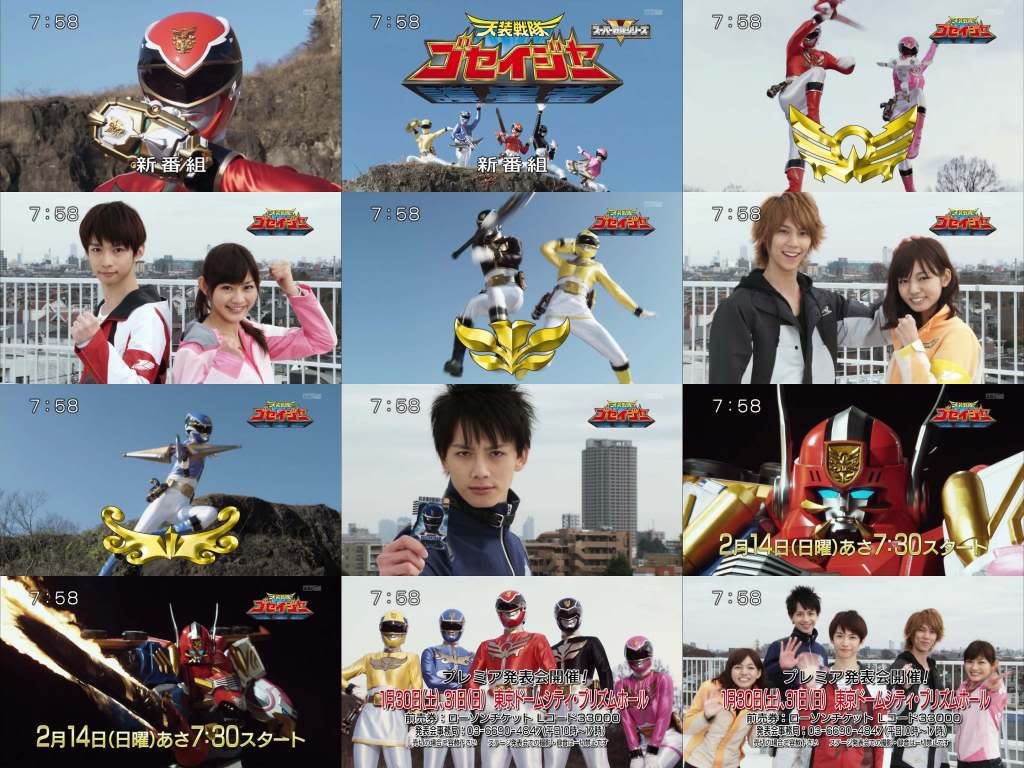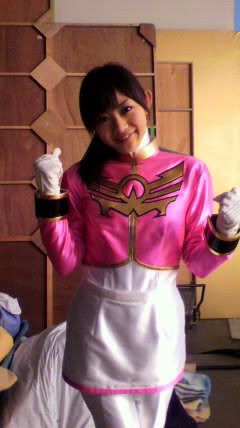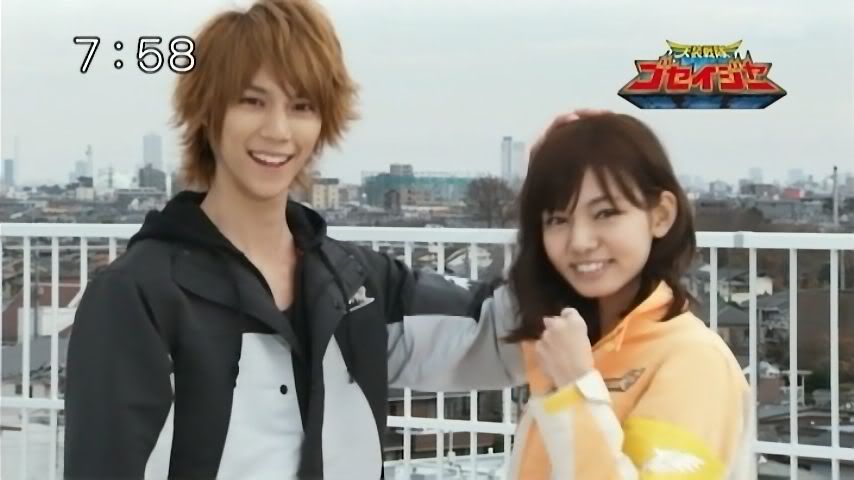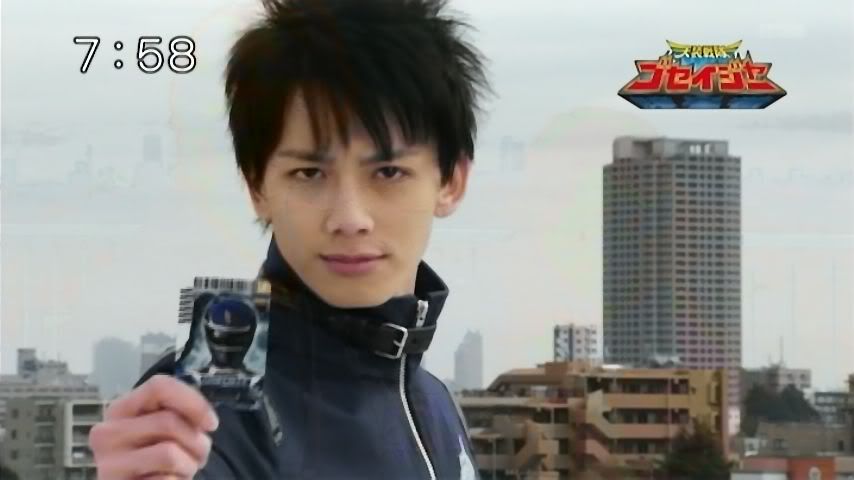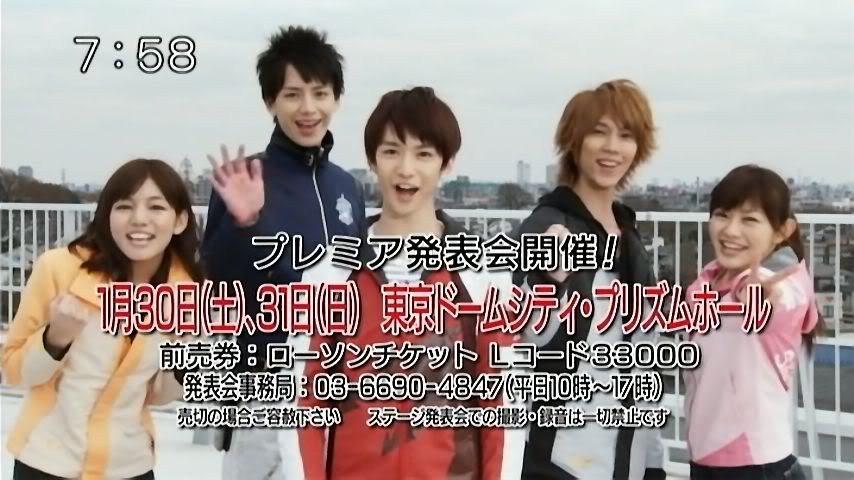 LOL...seems this time..They are using CUTE cast on the new sentai series..

Rin~~ is the prettiest gal in history of Sentai..yeah need not to say that.

It seems this time the yellow is more pretty than the pink..I think pink is cuter.

For the red,blue,black..They are all pretty boys style..not man enough for a protector.

The most handsome, I think is Blue haha.

below are the latest preview from youtube.

ENJOY

source via bt.temox.com